Find a Stone Slinger Near You
Get quotes for stone slinger installation or rental services near you. Get up to 3 quotes from nearby companies.
Find a Stone Slinger in Every State
Wherever you are in the United States, we'll get you a quote from a reputable company in our network.
Alabama
Alaska
Arizona
Arkansas
California
Colorado
Connecticut
Delaware
District of Columbia
Florida
Georgia
Hawaii
Idaho
Illinois
Indiana
Iowa
Kansas
Kentucky
Louisiana
Maine
Montana
Nebraska
Nevada
New Hampshire
New Jersey
New Mexico
New York
North Carolina
North Dakota
Ohio
Oklahoma
Oregon
Maryland
Massachusetts
Michigan
Minnesota
Mississippi
Missouri
Pennsylvania
Rhode Island
South Carolina
South Dakota
Tennessee
Texas
Utah
Vermont
Virginia
Washington
West Virginia
Wisconsin
Wyoming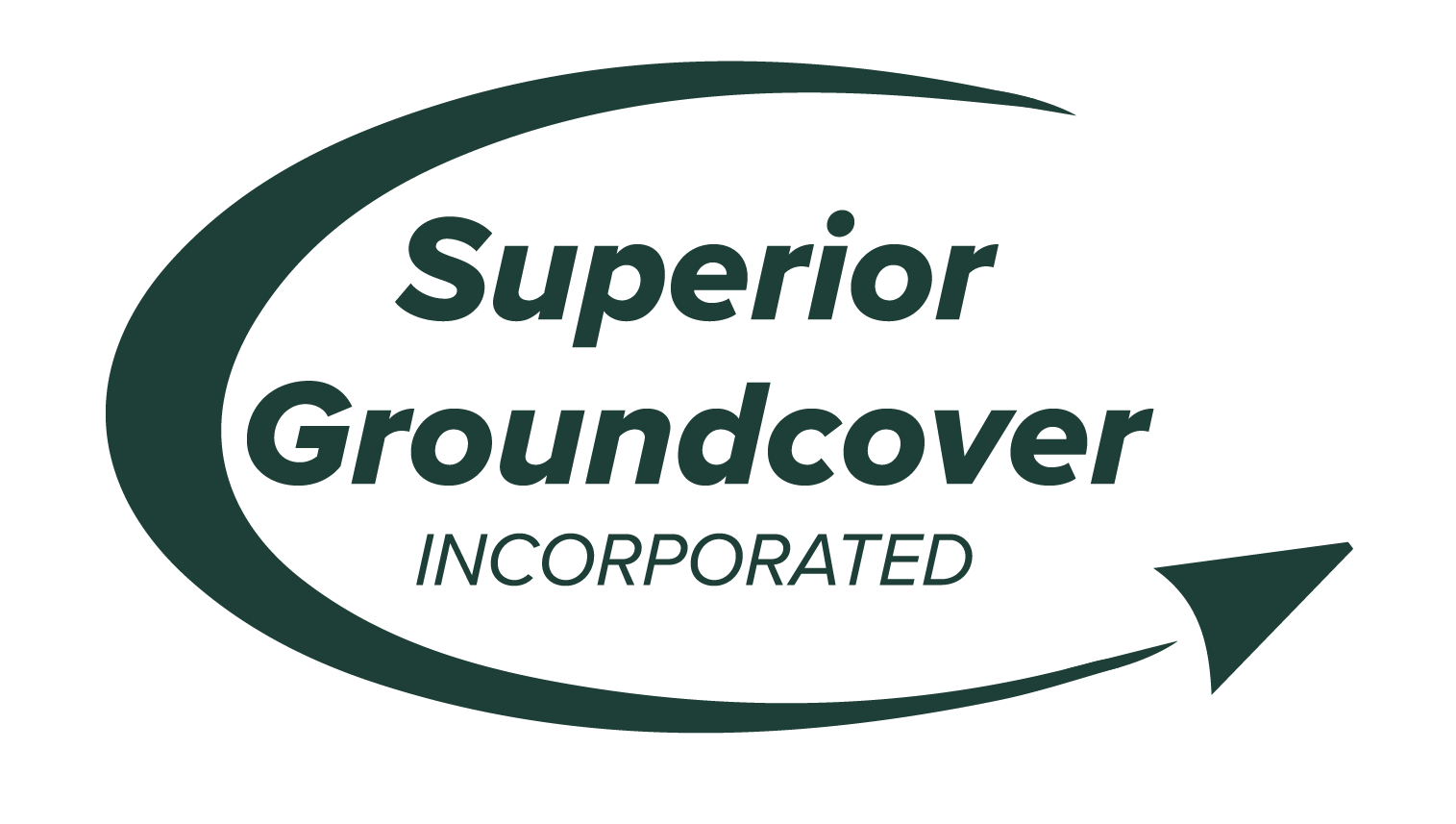 FEATURED SERVICE PROVIDER
Superior Groundcover
Superior Groundcover is a stone, mulch, and other topsoil service provider in Grand Rapids, MI that services Michigan and surrounding states.
Information About Stone Slingers
What is a stone slinger?
A stone slinger is a construction truck used to "sling" or place stone, sand, mulch, soil, dirt, and other materials. With a stone slinger truck, you can place materials in precise positions areas that are hard to reach.
When should I use a stone slinger?
Stone slingers can be used in many construction and ground cover projects.
Foundation drainage systems
Structural fills
Landscaping
Steep slopes
Limited access fills
Slingers can be used to apply mulch soil, sand, gravel, aggregate, and other materials.
Why should I use a stone slinger?
Stone slingers help construction work increase accuracy and efficiency. That creates savings that can be passed on to you, the customer. Slingers are changing the way work is done. With a stone slinger you can:
sling material up to 90 feet or more
spread extremely accurately
use more material and create less waste
rapidly apply and spread materials
How can I get a quote for a project?
You can contact most companies that own or rent stone slinger trucks to inquire about prices, or you can request a quote for free on our site. We'll get you up to 3 quotes from stone slinger suppliers near you.
Get a Quote
Tell us about your project and three local stone slinger service providers will provide a quote for your project.
(form takes less than 60 seconds to complete and your information is safe and secure)